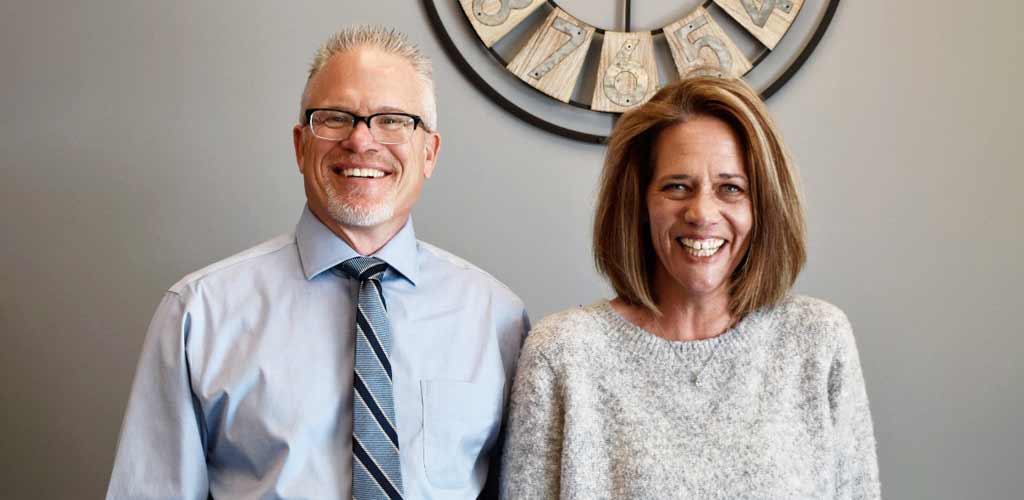 Get the life you deserve
Taking Chiropractic Care To The Next Level
Our team at Adams Chiropractic Clinic is here to help you reach your goals.
Get the life you deserve
Taking Chiropractic Care To The Next Level
Our team at Adams Chiropractic Clinic is here to help you reach your goals.
FIND RELIEF AND WELLNESS TODAY
FOR ALL OF LIFE'S CHANGES, LET US HELP YOU.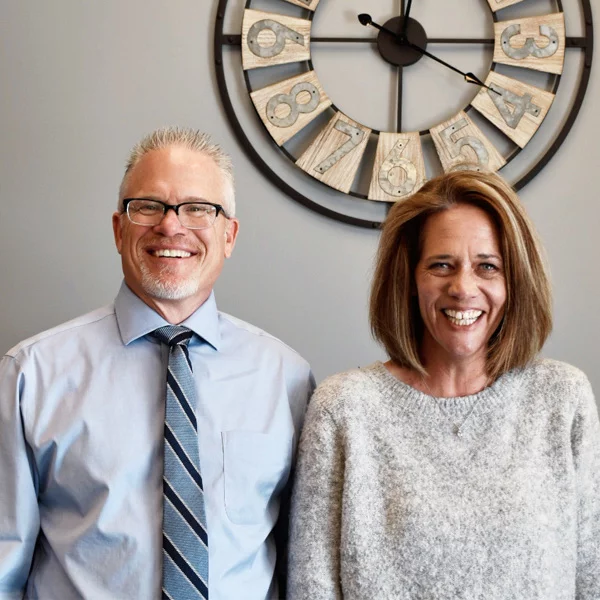 Meet the amazing team that will help care for your healthcare needs.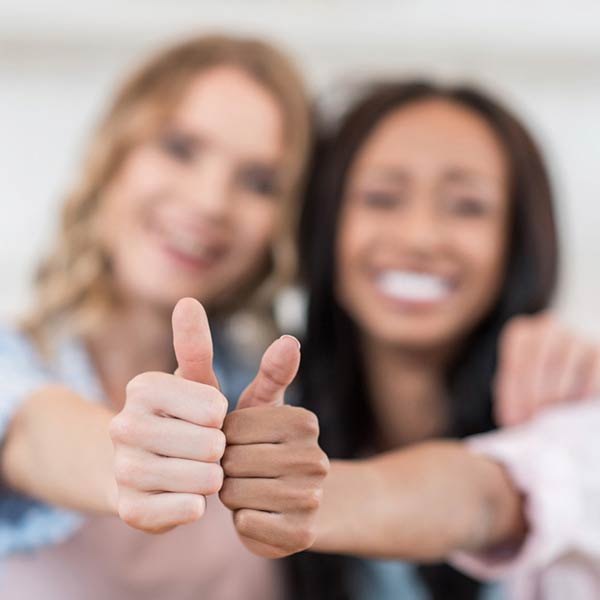 See what our patients have to say about the care they have received in our office.
Chiropractor Colorado Springs CO
Adams Chiropractic Clinic
Welcome to Adams Chiropractic located in Colorado Springs, Colorado. At Adams Chiropractic we do our best to help people achieve a healthier lifestyle. This article is designed to showcase how your Colorado Springs chiropractor can provide beneficial care for both you and your loved ones.
I became a chiropractor in Colorado Springs to help people through chiropractic. Chiropractic care is the practice of using spinal alignment to alleviate a wide variety of physical ailments to include neck pain, back pain, and headaches. This is accomplished by adjusting the position and motion of the spinal column providing a non-invasive solution. As a teenager, I suffered from chronic headaches and chiropractic care got rid of the headaches and completely changed my life.
PRECISE CHIROPRACTIC CARE
WITH A GENTLE TOUCH
During your first visit to Adams Chiropractic, I will learn about you and your needs and create a treatment plan that is specific for you. At Adams Chiropractic we are here to accommodate you and have many treatments and financial options for you to help with low back pain, neck pain, headaches, and sciatica. Dr. Adams has been in practice for 25 years and has helped thousands of patients just like you.
We are conveniently located in the Northern part of Colorado Springs at Dublin Boulevard and Academy Boulevard; we are in the Sprouts Shopping center, west of the Sprouts.
Get your life back and start feeling better today at Adams Chiropractic. Dr. Adams and the staff at Adams Chiropractic in Colorado Springs are ready to meet with you to discuss your needs and help design a program that is right for you. Give us a call to schedule your appointment. We look forward to meeting you!
The History of
Chiropractic Care
Daniel David Palmer developed the methods of the modern-day chiropractic field. The first-ever chiropractic patient was a janitor who was partially deaf. Palmer completed a simple spinal adjustment and the janitor claimed his hearing was improved due to the treatment.
Palmer went on to open the first school for chiropractic within the next two years. Since 1895, chiropractic care has become one of the most effective non-invasive treatment options for patients living with a wide variety of issues. Spinal adjustments have been used to help people of all ages overcome the discomfort in their lives and allow them to get back to doing the activities they enjoy.
Common Concerns, Conditions, and Issues
Help Your Family Experience Incredible Health.